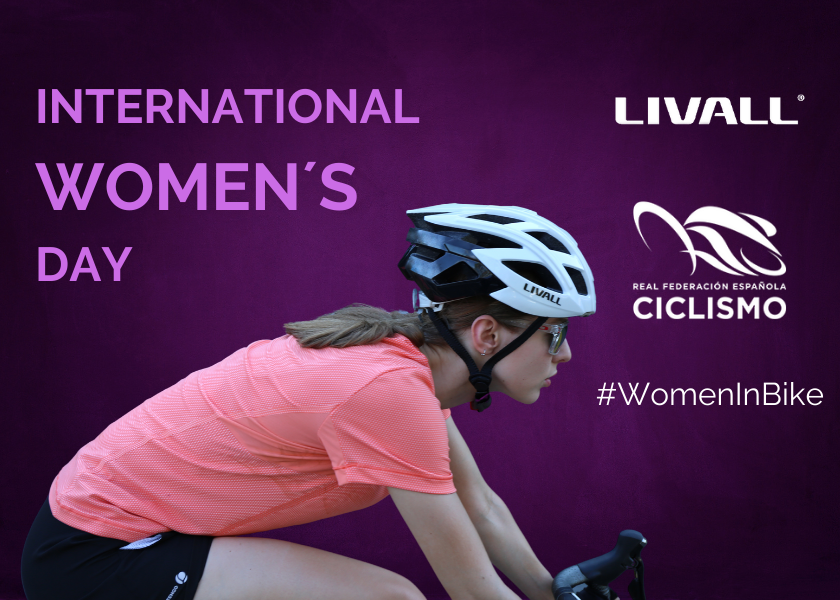 WOMEN'S DAY AND SUSTAINABLE TRANSPORT: THE KEY TO A GREENER FUTURE
From LIVALL Europe we want to send a message of support to women on International Women´s Day. Although much has been achieved, there is still a long way to go in many areas where the participation of women is still lacking.
Humanity cannot afford to miss out on half of our brain power, half of our capacity for creativity, leadership and entrepreneurship. Barriers must continue falling down.
At LIVALL we are proud to have partnered with the Spanish Royal Federation of Cycling to support the Women In Bike initiative.
It aims to promote the practice of cycling among women, whether in a recreational, sports, or competitive manner, expanding the female community of cyclists.
Learn more about the initiative in the link below
The focus this year is "gender equality today for a sustainable tomorrow". A key part of that change towards sustainability is in transport. The revolution on cycling and micro-mobility is upon us. Let´s all take part in this together!