Our features

Smart Lighting

LIVALL App Connectable

Bluetooth

Fall Detection

Voice Navigation

Hands-Free Operation

One-Click Answer
Press for SOS

Anti-Loss Alarm

PTT Walkie-Talkie

Magnetic Charge

Brake Warning Lights

Auto On/Off

Front Led Light

IPX4 Waterproof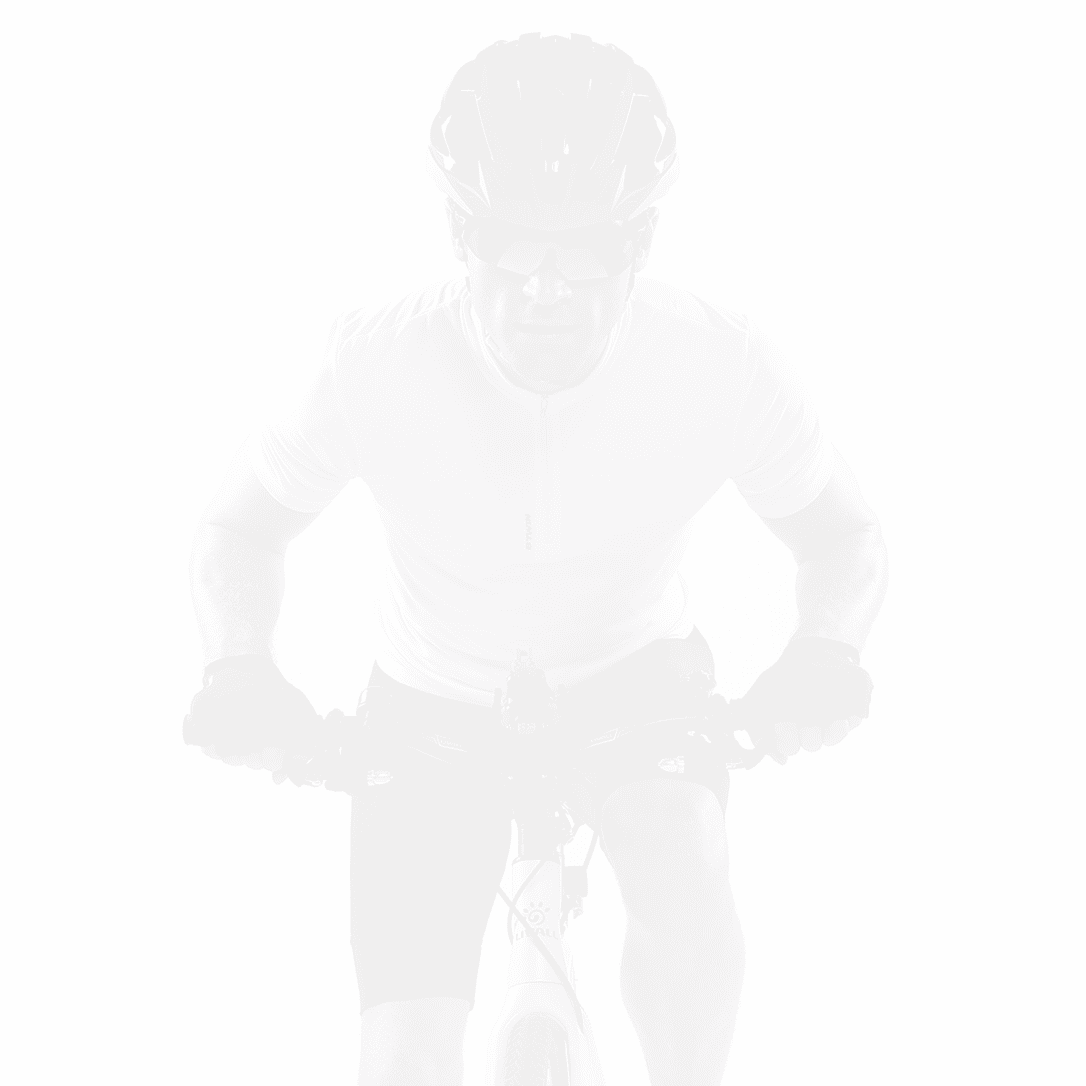 Discover our apps
LIVALL RIDING
With the new updated LIVALL Riding App bycicle trips are easier to register as the app registers all riding data which can be easily shared with your friends. With LIVALL Riding APP you have access to:
Live group-shared location.  Remain in touch with your group even if you fall behind or push ahead
Bluetooth connection (LIVALL models only)
Coordinate and communicate instantly with your friends 
Record your route and share it at will.
GPS navigation. Always Follow the right path !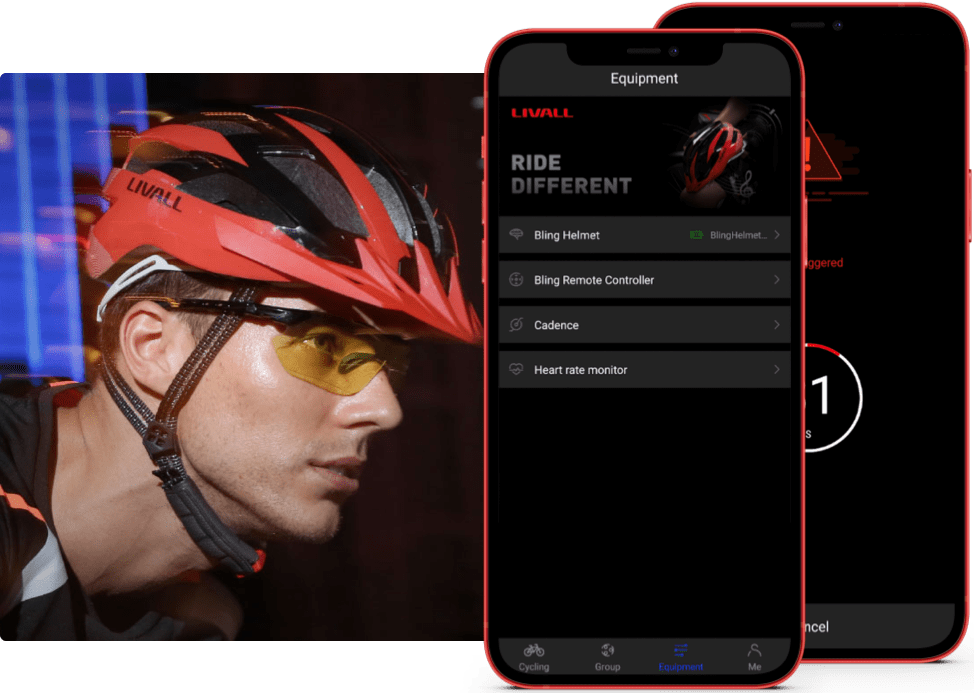 LIVALL SKIING
LIVALL Ski app allows you to do wireless calls to your ski group at the push of a button.
Communicate automatically and receive precise information directly to your integrated stereo headphones
This version incorporates Bluetooth connection to the Skiing Helmet RS1
Begin now your skiing trips the easy way, save your own snow descents information and share the best moments with your buddies.
With LIVALL ski app you can save information from your snow descends and share it with the community
Group Calls
Perform One-click group calls; with LIVALL ski app it is easy to talk to partners, and communicate in real time
Handsfree
No need to stop in the middle of your route to check your phone.
Skiing Records
Record your ski real-time data, including the max slope/ drop/ max speed/ average speed/ current altitude/runs of trips and other data and share it with your friends
Quick set-up
Spot on, effortless connectivity to your LIVAL RS1 Ski helmet via bluetooth 4.0
Smartphone Requirements
To use LIVALL APP normally, the OS version for your smart phone must be Android 4.3 above or ios 7.0.4 above. The APP also requires Bluetooth 4.0.
Where can I download the LIVALL ski APP?
For iOS operation system, you could download it freely on the APP Store.
For Android operation system, you could download it freely on Google Play.
You can also download it freely on our official website (http://livall.es).