For companies
The safe transport of employees is an increasingly important concern for companies, guaranteeing the well-being and protection of the most important resource for any company: the people that comprise it.
At LIVALL we make our most advanced helmet available to companies, to ensure that your team remains protected, connected and always finds the fastest and safest route.
 BH51M Neo is the culmination of years of technological development by LIVALL, resulting in a multi award winning product.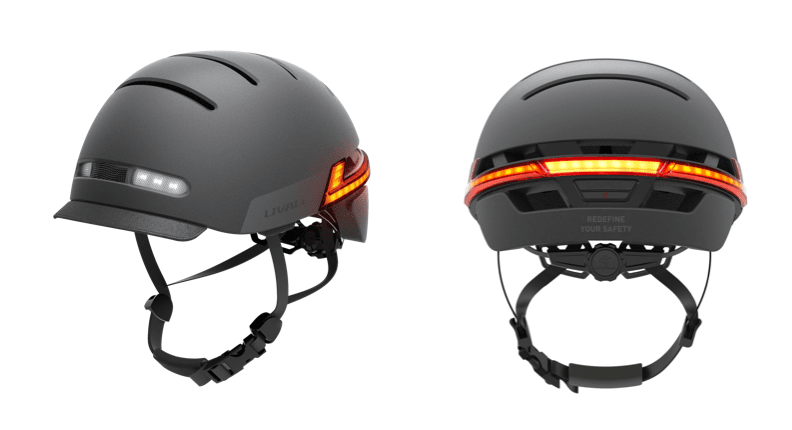 Be it bicycle, scooter or hoverboard, BH51M Neo offers your team:
voice navigation| smart light system |  brake indicators (automatic) and turn indicators (on handlebar) |  voice calls |  walkie-talkie communication 
 In addition, your employees will have an SOS security system that is activated automatically in the event of an accident, alerting emergency contacts with GPS location, as well as a manual SOS button, with which your team send an alert manually  in a situation of emergency.
 With LIVALL, your team stays protected, connected and communicated.
ORDER AND PURCHASE FORMATS
 The minimum order is 5 units.
Complete Care : Your company pays 100% of the price of the helmets, your employees receive it as a gift.
Partners in Protection: Your company pays 50% of the price of the helmets.  The other 50% is paid for by your team, either with a cash payment or with a payroll discount
Dedicated Discount: Your company pays for 15% discount vouchers that you can give to your team.