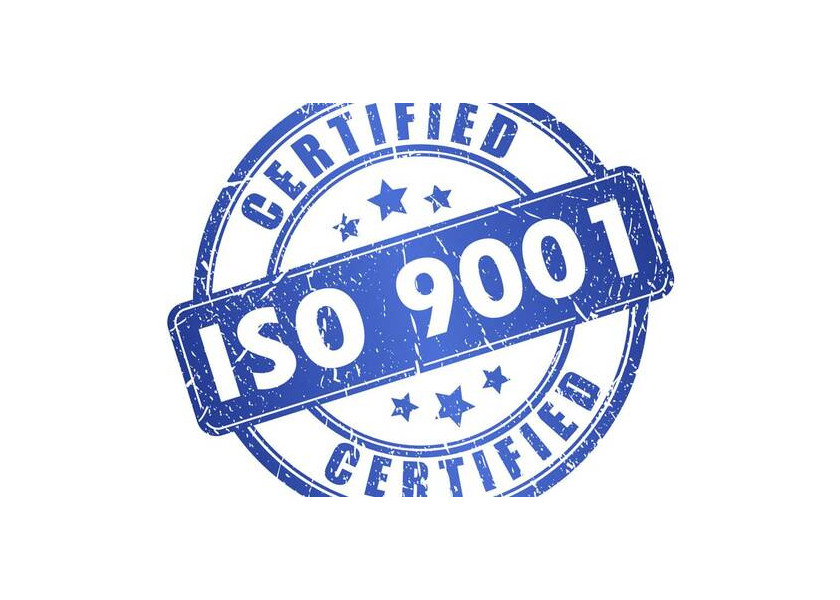 LIVALL: ISO CERTIFICATION
At LIVALL, our absolute priority is to guarantee the quality of our brand and products throughout our chain, as well as to ensure that we comply with the most demanding quality standards. We put at your disposal the following ISO certifications below:
UNE-EN ISO 9001:2015 | Certification of the organisation's Quality Management system
UNE-EN ISO 14001:2015 | Certification of the organisation's Environmental Management system
The ISO certificate consists of a set of standards developed by the International Organization for Standardization (ISO) with the purpose of ordering management within companies in their different areas and departments. This independent, non-governmental organisation currently has 162 members from countries around the world. They are made up of standards and guides that can be carried out with specific business management tools and systems applicable to any type of company or organisation.