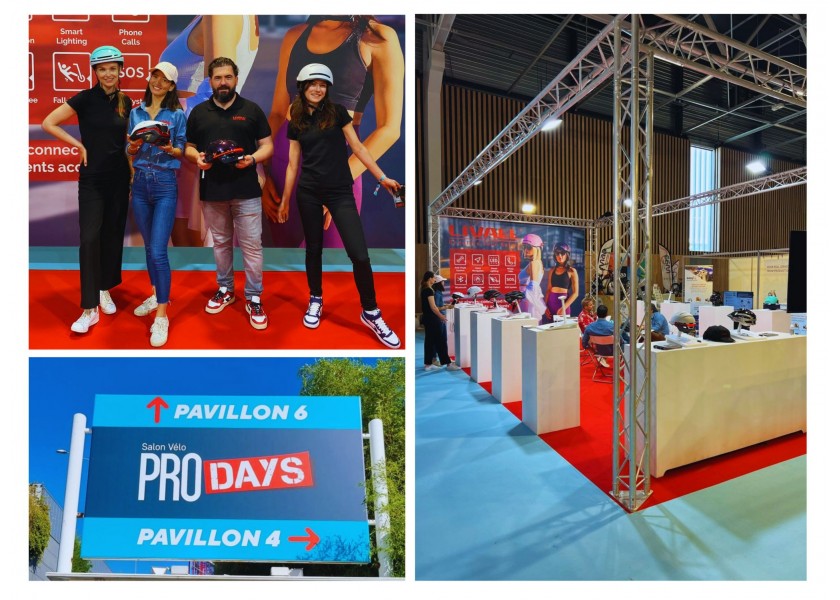 LIVALL ATTENDS THE PRO DAYS 2022 SHOW IN PARIS
The Paris Expo Porte de Versailles hosted  this week the 2022 Pro Days Bicycle Salon. One of the most important trade fairs  which takes place annually and receives expositors from all the major players in the industry, and coincides with beginning of the Tour de France, the most important cycling competition in the world (and which LIVALL is one of its official sponsors).

We were very excited to be able to take part in this incredible show as a brand that was originally founded by lovers of the sport of cycling, aiming to bring the technology of the 21st century into the most basic and until then unchanged means of protection, the one element everyone from Pantani to Merc through Indurain have worn: The Helmet.