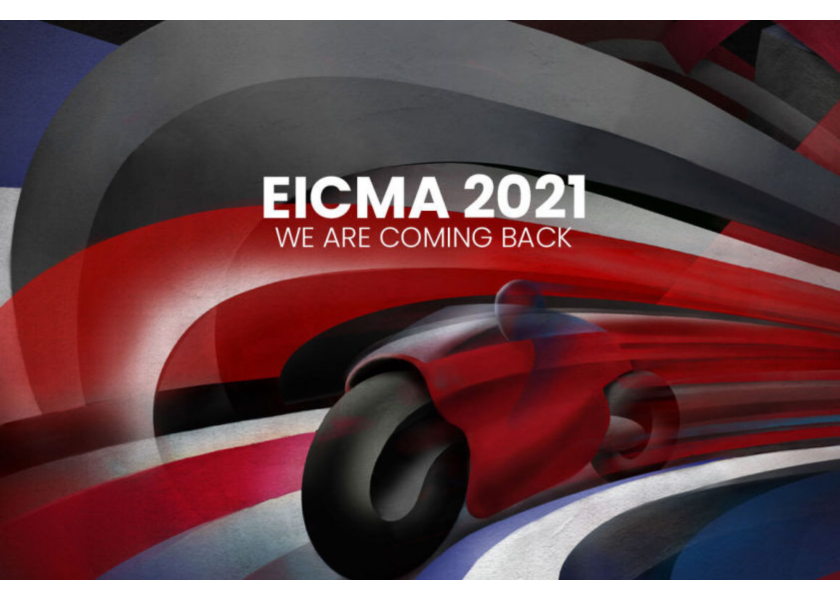 LIVALL PRESENTS IN MILAN ITS AWARD-WINNING SMART HELMETS
The Spanish technology firm LIVALL EUROPE presents its award-winning smart helmets capable of anticipating accidents at EICMA Milan.
EICMA, which returns this year after a biennium of restrictions and cancellations caused by COVID 19, will have hundreds of exhibitors and key figures in the sector for the 2021 edition, as well as international athletes, outdoor enthusiasts and great institutional figures.
The fair comes at a key moment for the mobility sector, in the midst of major transformations and with a notable increase in the use of bicycles and electric scooters, whose users must wear helmets, according to the new regulations of the General Directorate of Traffic. .
In this context, the role of LIVALL EUROPE can be decisive since its contribution to the change in the mobility paradigm that is taking place advances in the path of increasing road safety through accident prevention.
LIVALL proposes to leave behind the role of the traditional helmet, a merely reactive protection element that only minimizes injuries, to give way to a new proactive technology.
The smart helmet is, therefore, a commitment to preventive safety, one that is capable of anticipating the accident to save lives.
The start-up led by Manu Marin Marín will present its latest advances in the coming days, with award-winning products and technology to match.